American Highway
Carriers Association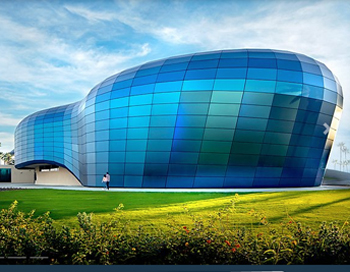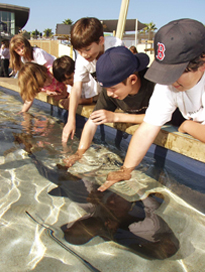 We are excited to announce that American Highway Carriers Association are enrolled in the the Aquarium of the Pacific Employee & Affiliate Online Discount Tickets Program . As a member, you are now able to buy discounted tickets for the Aquarium of the Pacific with the added convenience of printing your admission tickets from your computer and presenting them at the entrance turnstiles bypassing ticket booth lines. Purchasing admission tickets has never been easier!

Guests will step into a world of discovery and exploration at the Aquarium of the Pacific. Representing nearly 1,000 species with more than 12,500 inhabitants of our planet's largest ocean, the Aquarium of the Pacific is a destination for people of all ages and backgrounds to experience the animals, habitats, and issues surrounding our oceans. The Aquarium takes visitors on a journey through the three main regions of the vast Pacific Ocean: the temperate waters of Southern California and Baja; the icy Northern Pacific, off the coasts of Alaska, Russia, and Japan; and the warm Tropical Pacific, featuring the colorful coral reefs of Palau.
Sea lions, sea otters, and diving birds are among the incredible animals found in these expansive galleries, which feature animal-touch Discovery Labs. Guests will also encounter the Aquarium's most popular exhibit—Shark Lagoon. The Aquarium offers educational films and special marine-related guest lectures in the Honda Theater. The Aquarium's Boeing Learning Center offers a diverse array of programs for children and young adults. It also offers adult courses through its Aquatic Academy.
The Aquarium of the Pacific is a non-profit organization with a mission "to instill a sense of wonder, respect, and stewardship for the Pacific Ocean, its inhabitants, and ecosystems."